We're incredibly passionate about building a diverse and inclusive workplace for ambitious people that want to be part of a team - in fact this is our primary goal as a company. We think diversity is more than just ticking boxes - it means bringing in people with different backgrounds and experiences, and providing a safe space to work and express opinions.
Our early team grew up in 6 separate countries (and we are excited about expanding this!), our first software engineer was female and we've found pizza is the only universally liked food in the team (however we do have a foodies group chat for fellow food lovers).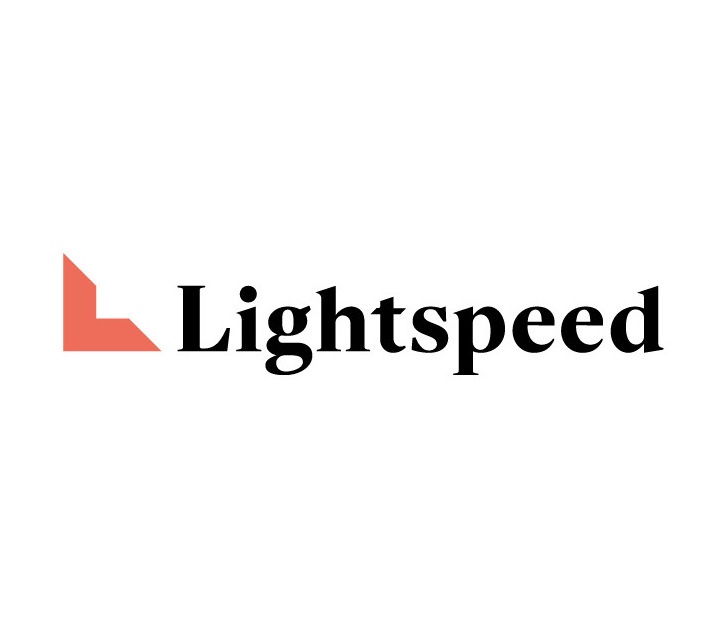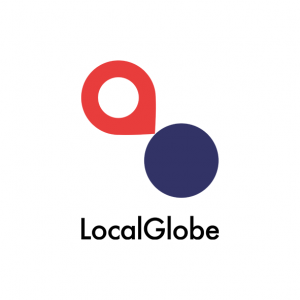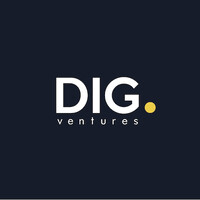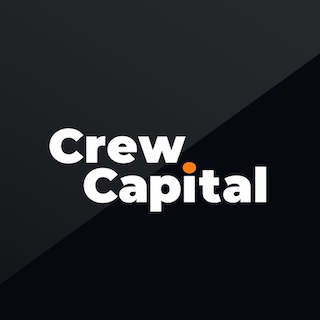 Our investors
We are backed by top early stage investors in Europe and the fastest growing tech company founders in the world.

We make sure that our investors and suppliers share our company values and are as diverse as we are.
Join the team