The Predictive Growth Platform for Customer Success
Spend less time on guessing which customers need your time and more time on taking actions which have a quantifiable impact on revenue.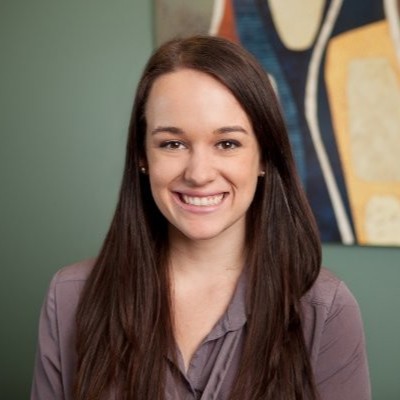 Caitlin
Customer Success Lead - Vanta
Hook gives us powerful visibility into the black box of customer engagement.
Caitlin Sullivan
Customer Success Lead - Vanta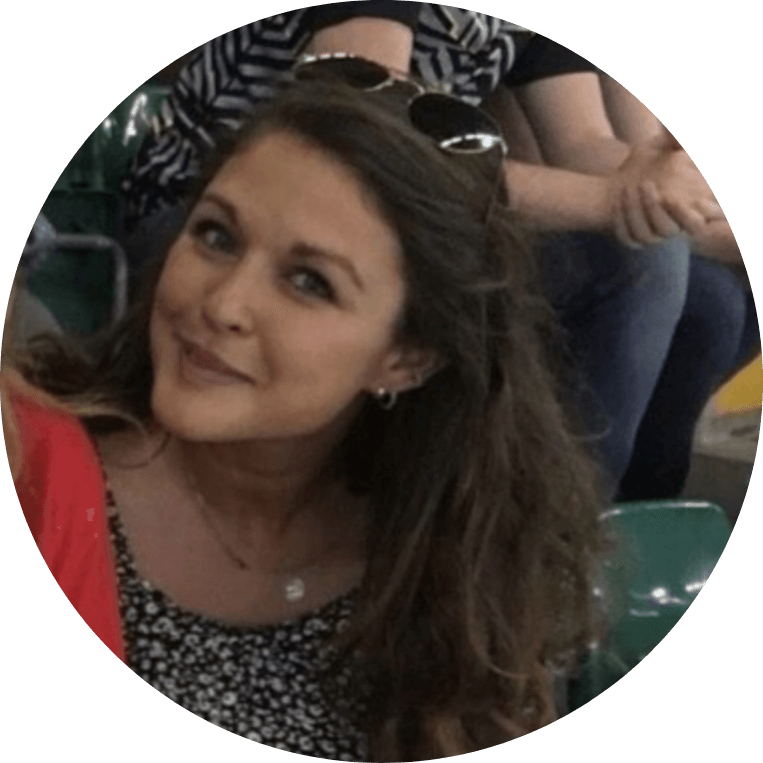 Saafi
Head of Customer Success - Sales Impact Academy
Hook has been a game changer for how our Customer Success team prioritises customers.
Saafi
Head of Customer Success - Sales Impact Academy
Cut churn. Boost revenue. Grow faster.
Hook automatically ingests your product and revenue data, including customer communications, to identify the highest potential customers. We use this to proactively suggest actions for CSMs to drive positive engagement at scale – and then measure what works. Less guesswork, more time spent with the customers that matter.
Why Hook?
Customer Success teams need a better way to make sense of data. The current state of play is hindering them in more ways than one. Hook allows CS teams to:
01
Spend less time guessing which customers to prioritise
With the explosion in data on customers across product, CRM, sales and marketing it's more important than ever to accurately identify which customers and users to focus on. Hook does this automatically, without health scores or configuration by analysing your historic revenue and product data.
02
Identify what actions to take to drive engagement
Focus on the actions that have impact at the moments that matter down to the users that drive the most influence on retention and revenue. Know when users disengage and which users you should be speaking to.
03
Automatically take action at scale to engage users and measure what works
Take action automatically at scale against your least and most engaged users and customers, and measure what works.
New customer Success Metrics Report
The Customer Success Metrics that Matter
Data-driven Customer Success in 2021
Over 100 global CS Leaders:
Still rely on gut feel as a predictor of churn but want to move away from this
Are switching from traditional metrics such as NPS and CSAT
Agree that product usage analytics is the best leading indicator in CS
Security. By Design.
Hook is committed to the highest level of security and keeping your data fully protected. We are SOC2 certified.
Learn more